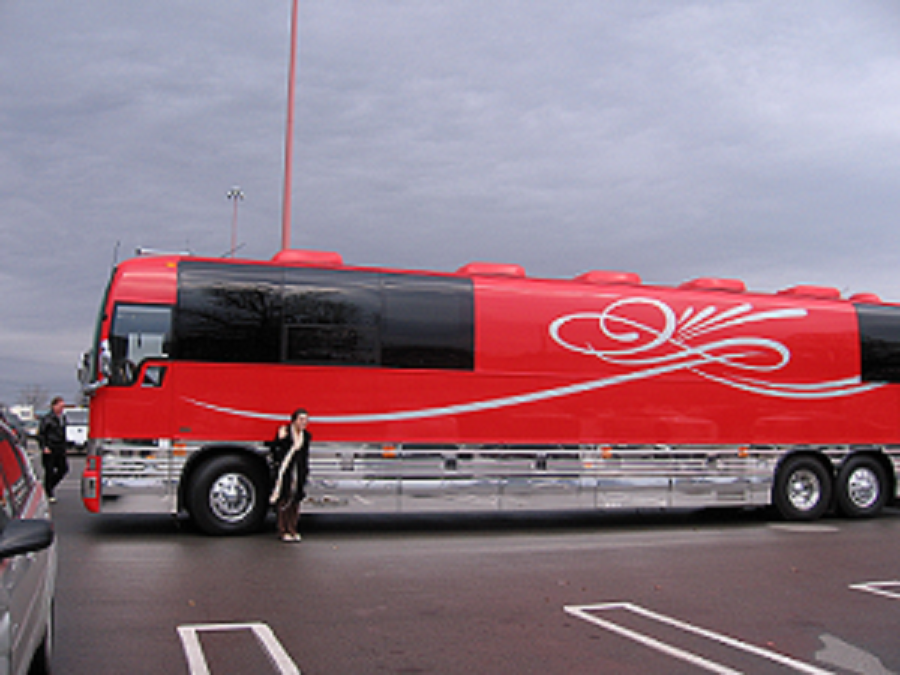 96 Songs to Learn and The Band Leaves for Chicago in Two Weeks!


What Would You Do?
I was that drummer who got the audition and landed that job after arriving in Nashville TN. I could not memorize all those songs, so I knew I had to chart. It is from those two weeks of charting that started the drum charting passion I have today.
Take the Course and Don't Delay Your Career Any Longer!
How to Write a Fast and Easy Drum Chart Course
Build a Chart Today and Use It at Your Gig Tonight!
Learn How to Write A Simple Drum Chart 
Without Writing out Bar After Bar of Notation and Still Play the Song EXACTLY Like the Recording--Every Time!
Today you can learn a method of charting a song so you can make your gigs, sessions and practice go smoothly....And I GUARANTEE You Will Never Miss an Accent or Fill Again!
How To Write A Fast and Easy Drum Chart
    A simple 12 step course to writing drum music for cover and original songs.
Just imagine, in a few hours from now you could be writing your charts for your gig this weekend.
Check it out!
You can start learning today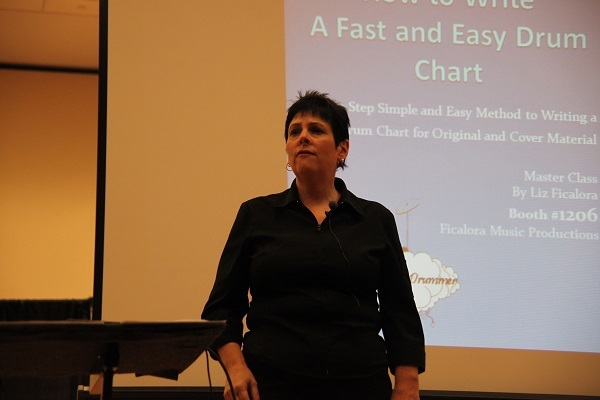 Drummer, Teacher, Clinician and Published Author.
Since playing in top 40 bands for many years, I found that the most powerful thing I have learned is not a new drumming technique but the power of charting a song.
#1 Play with Confidence
#2 Play it Right The First Time
#3 Land Better Jobs
"As a songwriter, I use Liz's method so all my session s will go smoothly. I highly recommend this course for all musicians so drummers will play your song perfectly saving you time and money "
- Jill Sissel
Singer, Songwriter in Nashville, TN.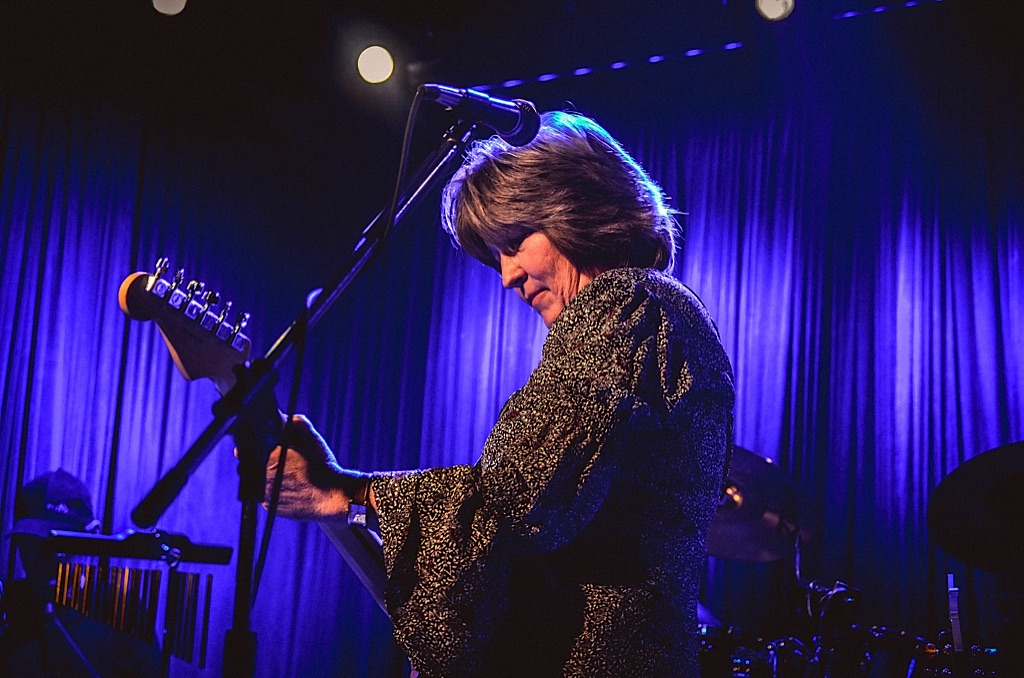 Available Courses
Learn how to write a drum chart on your schedule or learn how with a private coaching service.