96 Songs to Learn and The Band Leaves for Chicago in Two Weeks!

What Would You Do?

Take the Course!

How to Write a Drum Chart Standard Course


Read More and Enroll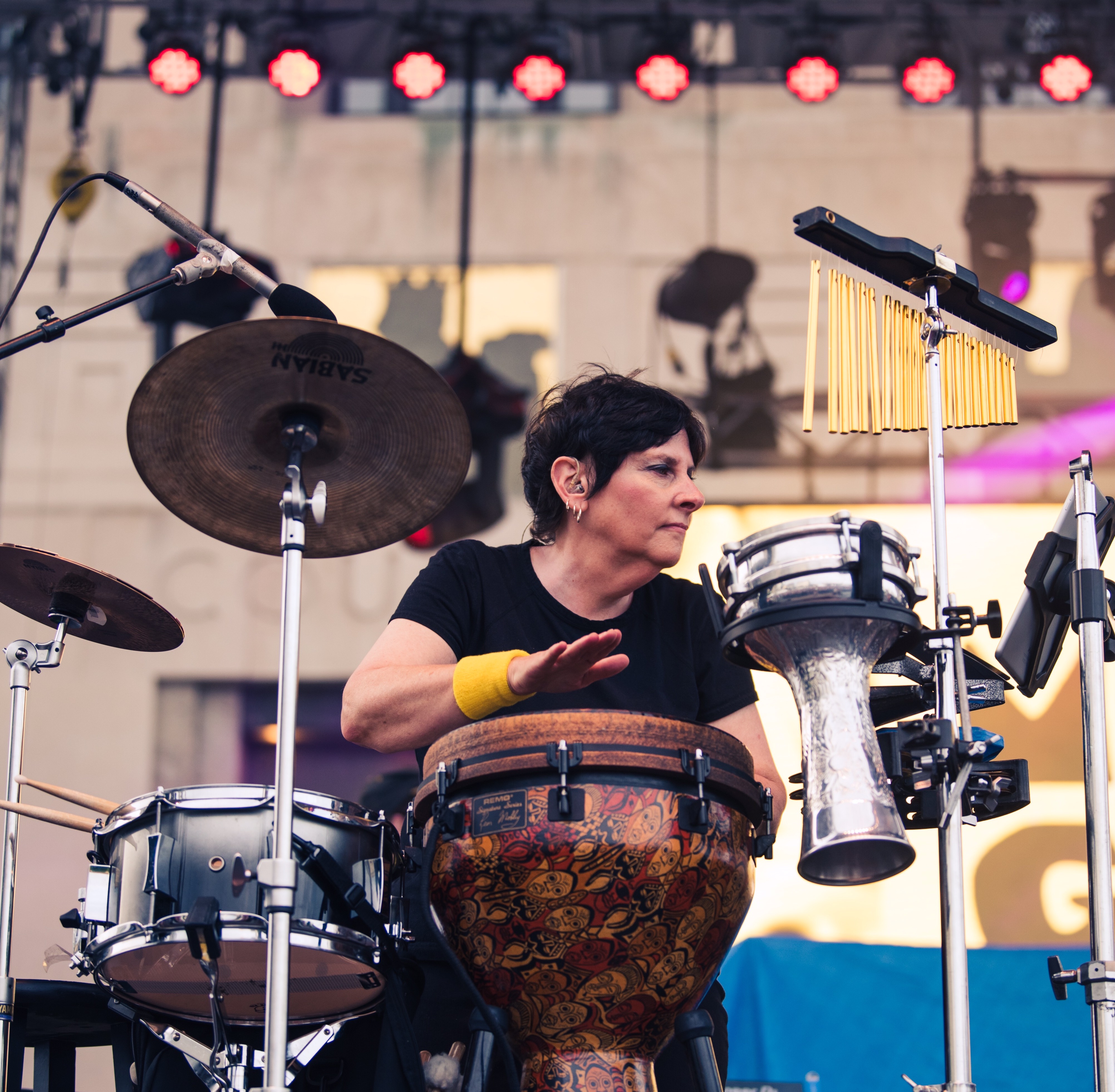 I was the drummer who had to chart 96 in two weeks.
I was the drummer who landed that audition after arriving in Nashville, TN.
I could not memorize all those songs, so I knew I had to chart.
It is from those two weeks of charting that started the drum charting passion I have today.


Take the Course and Learn
What You Need to Know.


Don't Delay Your Career Any Longer!
Learn How to Write Your Own Drum Charts Today and
Use at Your Gig Tonight.
Today you can learn a method of charting a song so you can make your gigs, sessions and practice go smoothly....And I GUARANTEE You Will Never Miss an Accent or Fill Again!
Just imagine, in a few hours from now you could be writing your charts for your gig this weekend.
Check it out!
You Can Start Learning Today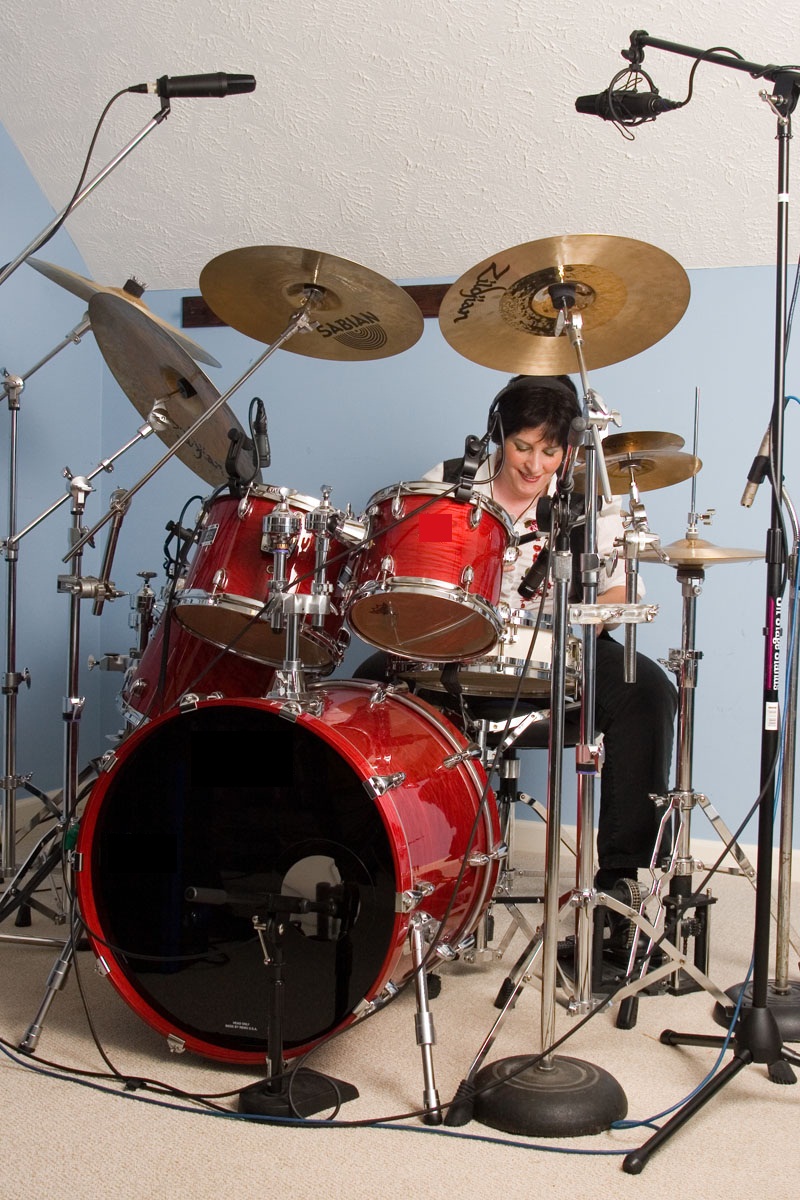 About Your Teacher
Drummer, Teacher, Clinician and Published Author.
Since playing in top 40 bands for many years, I found that the most powerful thing I have learned is not a new drumming technique but the power of charting a song.
#1 Play with Confidence
#2 Play it Right The First Time
#3 Land Better Jobs

Liz Ficalora is a drummer, clinician, author, teacher, audio engineer, producer, songwriter, and music software designer. She has been playing the drums for 50 years.
Her honors include being a published author with Alfred Publishing, First Place Award Winning Jingle Writer for Maxwell House Coffee, Best American Album Producer and Best Contemporary Song, JP Folks Award Show 2020, and a graduate of the Berklee College of Music.
As a performer, she has extensive performance and touring experience with Stella Parton, Charlie Louvin, Billy Prine, Madame Gandhi, Walter Egan, Carnival Cruise Line, Grand Rivers Variety Shows,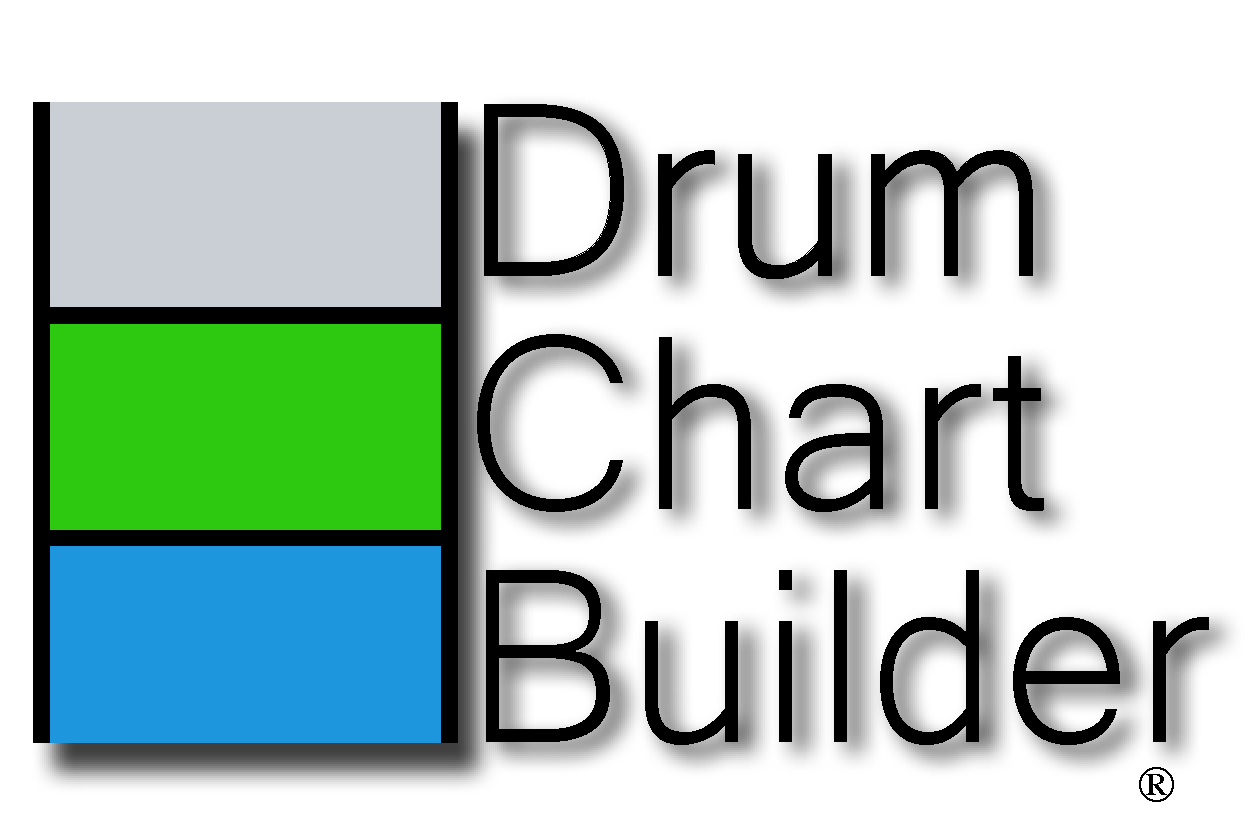 DRUM CHARTING APP


Liz Ficalora is the author of the book How to Write a Fast and Easy Drum Chart and the designer of the drum charting App Drum Chart Builder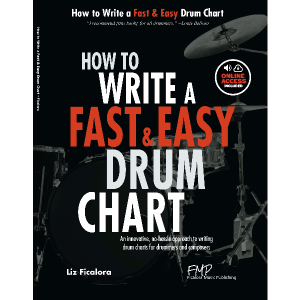 DRUM CHARTING BOOK
Get this book.
A Must Have for All Drummers, Songwriters and Composers.


DRUM CHART STORE
Rock Charts
Pop Charts
Country Charts
Blues Charts
Praise and Worship Charts
R&B Charts

Thinking of Moving to Nashville?
I was living in Massachusetts at the time and my whole life was falling apart, I was in a disgusting job and I had to move so I packed up my drums and drove to Nashville to get in a band and go on the road.
After 2 days in Nashville I got an apartment, in 6 weeks I got an audition for a country road band and two hours later I get a call that I got the audition and come back to get the material. Two weeks later, I was playing in Chicago.
I can help you learn what you need to know if you want to move to Nashville.
Contact me now.