Why Do I Need This Course?


Have you ever gotten a call at the last minute for a fill in gig?
Or you landed a job with a road band that hands you 96 songs on 6 CD's that's leaving for Chicago in two weeks!
If you've faced a situation like this, then...you'll be very excited to hear about this new course in drum charting that I'm about to share with you!
"Learn How to Write A Simple Drum Chart 
Without Writing out Bar After Bar of Notation and Still Play the Song EXACTLY Like the Recording--Every Time!"
Today you can learn a method of charting a song so you can make your gigs, sessions and practice go smoothly....And I GUARANTEE You Will Never Miss an Accent or Fill Again!
How To Write A Fast and Easy Drum Chart
    A simple 12 step course to writing a one page drum chart using a piece of paper and a pencil for cover and original songs.
Just imagine, in a few hours from now you could be writing your charts for your gig this weekend.
Check it out!
You can start learning today - for free! - by accessing the preview lessons below:
The Basic and Advanced Course Includes:
12 Step Easy Method to Writing a Drum Chart for Cover or Original Music
8 Sections of Drum Charting Instruction
54 Demonstration Tracks
1 Original Song Track to Chart and Play-Along
15 Drum Charts of Popular and Current Music
4 Pages of Basic and Advanced Drum Patterns to listen, practice and learn.
3 Different Blank Drum Chart Templates For Copying, Song, Extended Chart, Medley Templates
19 Instructional Videos So You Can Learn Faster.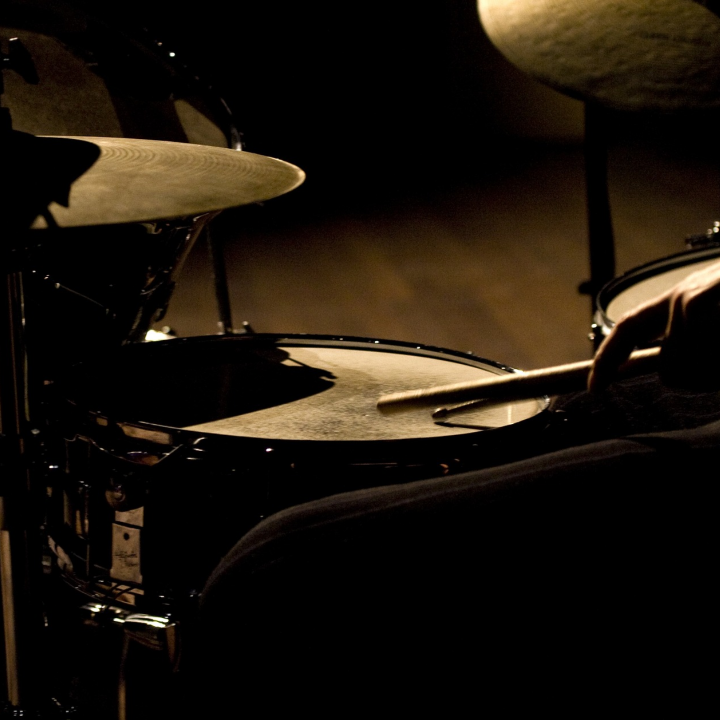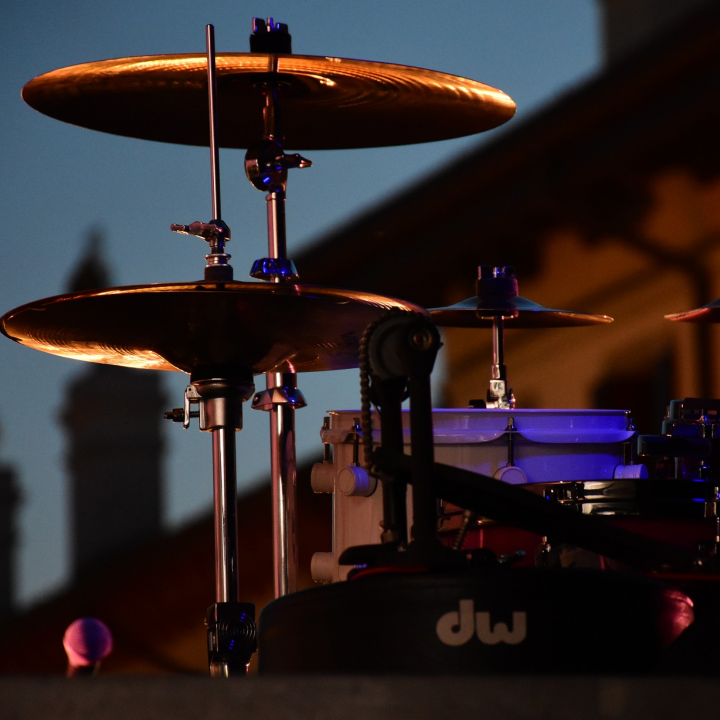 The Course Covers Techniques In:

How To Chart Out The Song Form
How To Determine The Feel Of The Song
How To Determine the Time Signature
The Basic and Advanced Snare Drum and Bass Drum Patterns That Are Used The Most
How to Identify and Write Simple Drum Notation for Your Songs
Organizing Your Materials
Techniques on How to Count the Band In
How to Write Out a Medley
Includes Bonus Material With Your Purchase!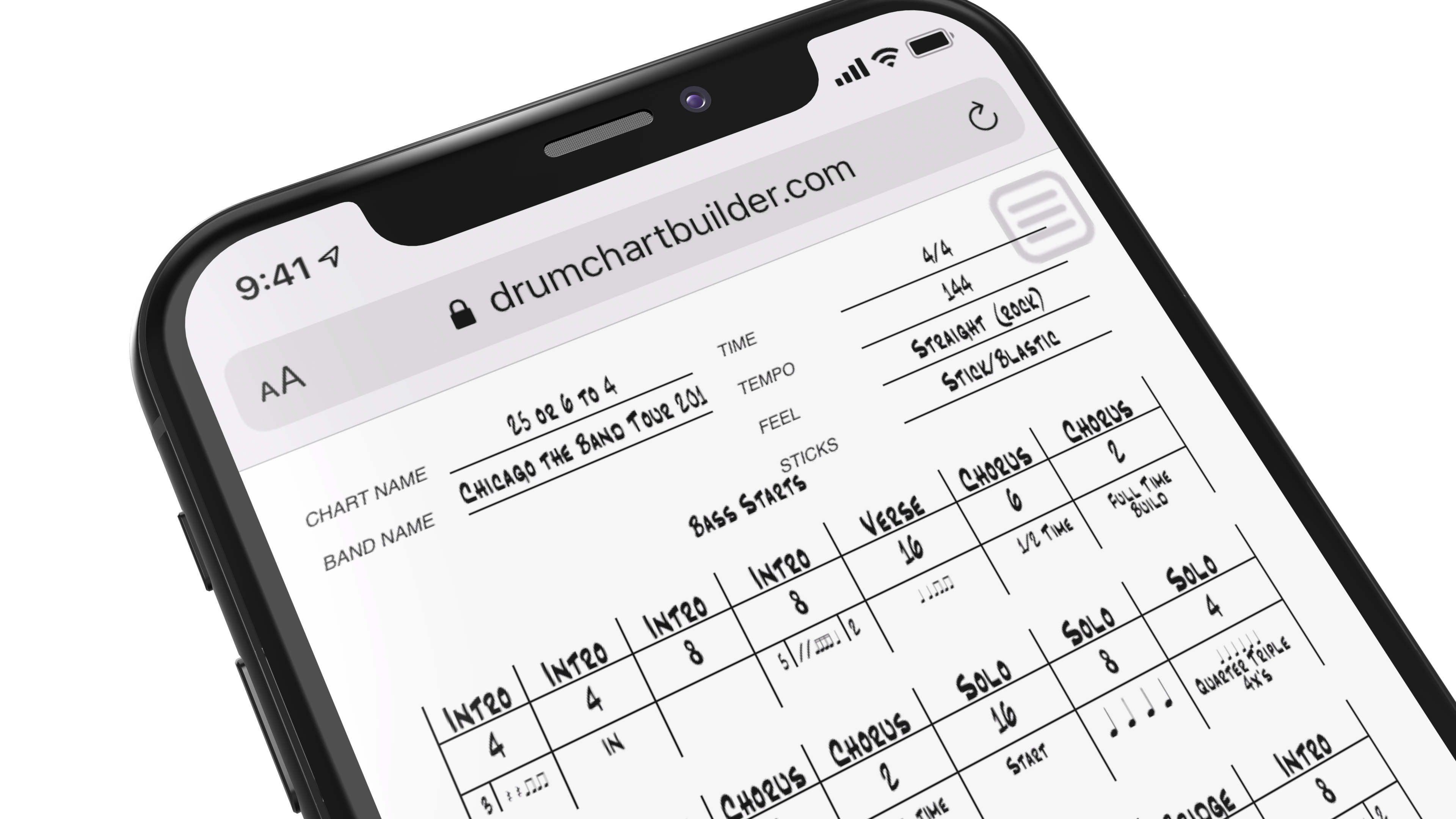 A FREE 1 Month Subscription to
Drum Chart Builder
After you take this course and learn the method, try using the Drum Chart Builder software program. This was designed by your teacher Liz Ficalora the Author of the course How to Write a Fast and Easy Drum Chart.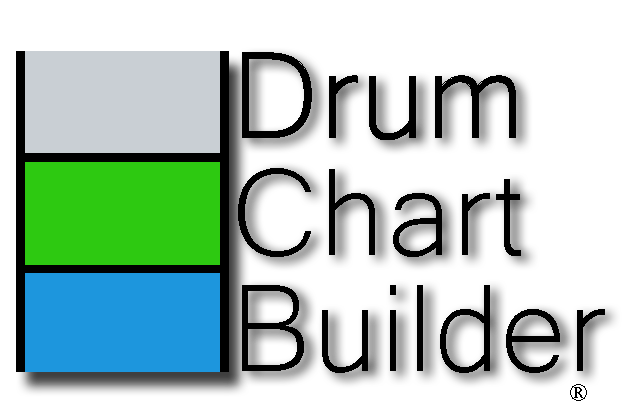 5 FREE
Advanced Drum Charts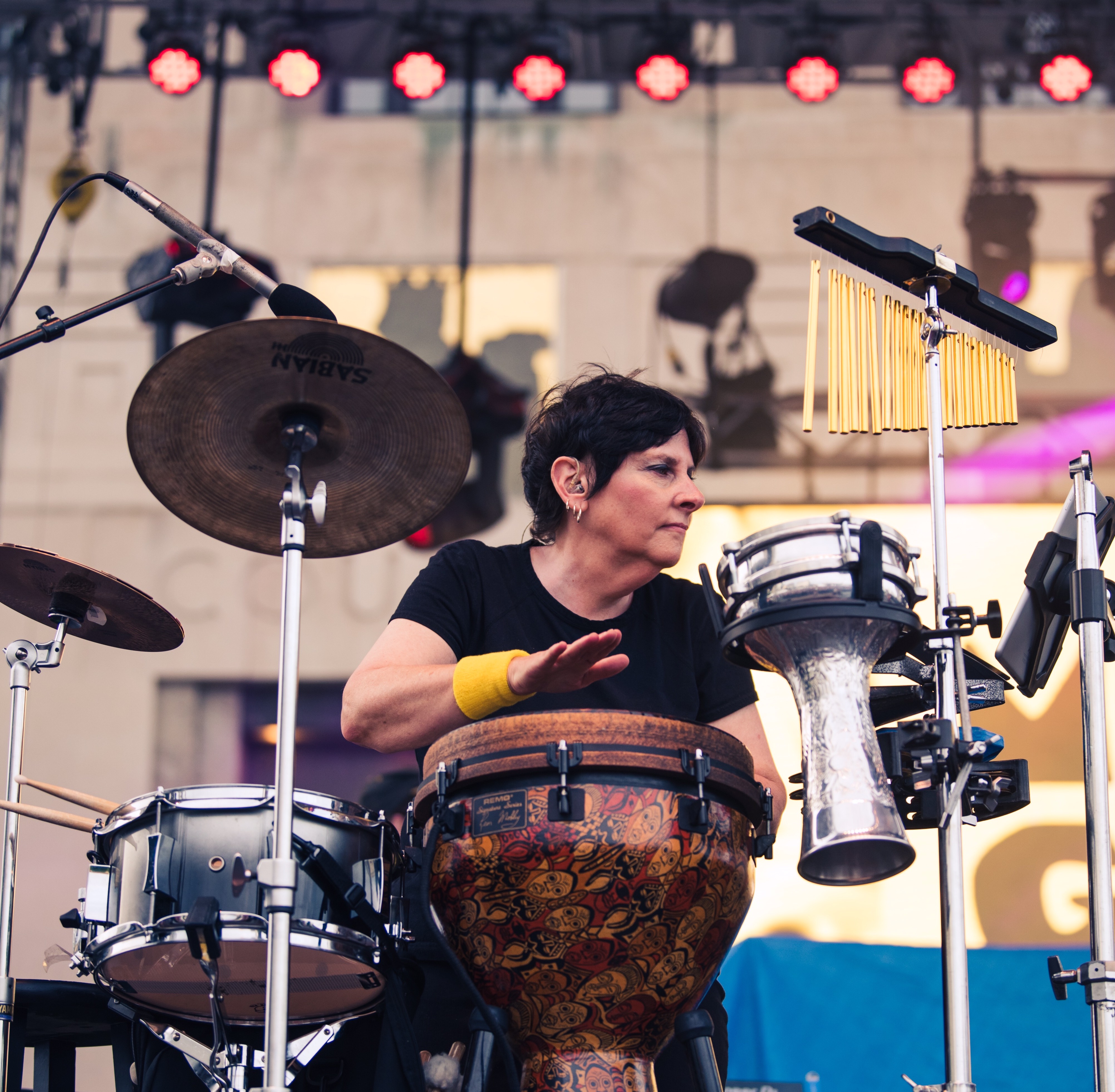 When you arrive at an audition, session or a gig prepared, you will land better jobs.
When you play with confidence and play it right the first time, you will be able to advance your career. That's why I am so excited for the opportunity to help you learn how to chart out a song, learn the music language and get ready to take your career to a new level. Let's Go!
Owner of EasyDrumChart.com and DrumChartBuilder.com.
Published author with Alfred Publishing, First Place Award Winning Jingle Writer for Maxwell House Coffee, Best American Album Producer and Best Contemporary Song, JP Folks Award Show 2020 and a graduate of the Berklee College of Music.

"Liz's system is presented in a concise and well organized manner. Although every drummer has their own approach to this necessary and invaluable skill; Liz's approach is a great introduction to the steps needed to get started. The playing examples are clean and well recorded and the methodical layout of the book makes learning 'fast and easy'!
Rich Redmond
Drummer-Producer-Clinician
(Jason Aldean/Sessions)
"How to Write a Fast and Easy Drum Chart" The title says it all. This is a brilliant piece of work that is a necessity to drummers of all levels. Liz explains her method to writing a simple and effective chart in a clear and concise manner. These chart writing skills will not only benefit yourself but the entire band as well.
Thumbs up.
Jeff Salem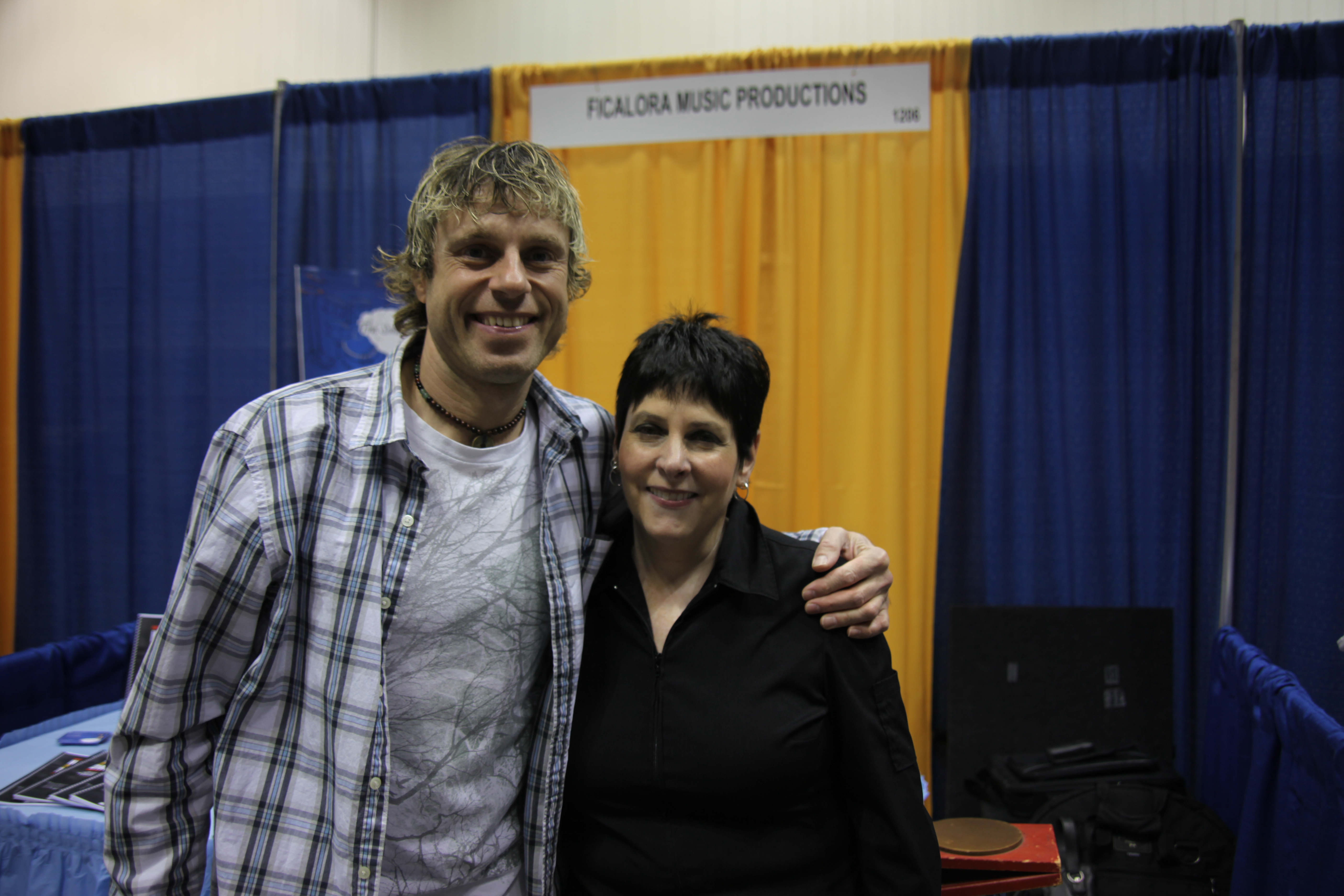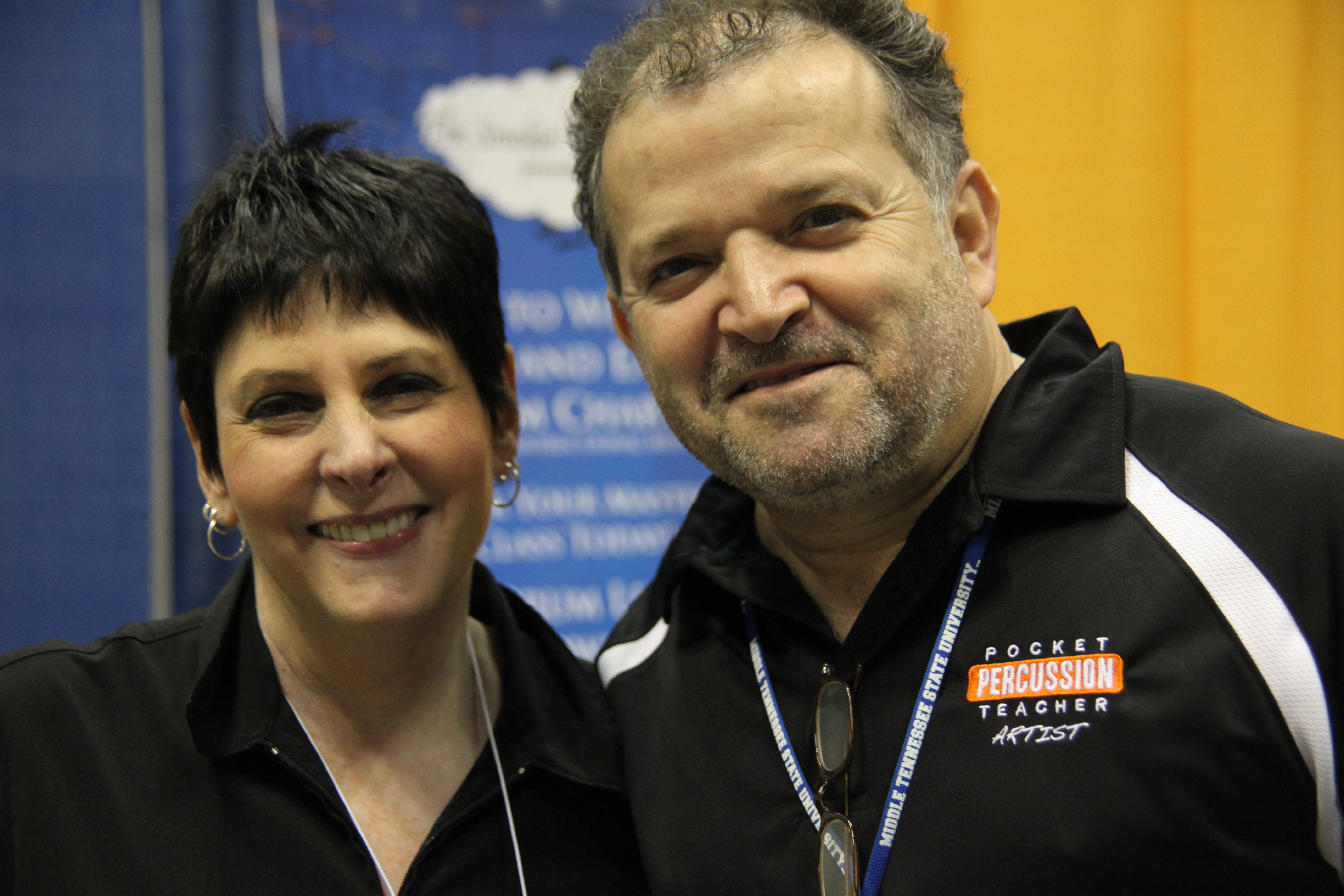 "Nothing complicated about this book. Easy to use and easy to understand. It is a great tool for teaching young musician's about musical form and the perfect guide to quick chart writing."
Lalo Davila
Professor of Music, Director of Percussion Studies, Middle Tennessee State University

First Release of Book at PASIC 2007
 In 2007 I met the late legendary Louie Bellson and he endorsed my first draft of How to Write a Fast and Easy Drum Chart.
"How to Write a Fast & Easy Drum Chart is useful and uncomplicated yet musically correct. I recommend it for all drummers, whether they think they are composers or not. Because, in reality, we are!
Louie Bellson
Louiebellson.com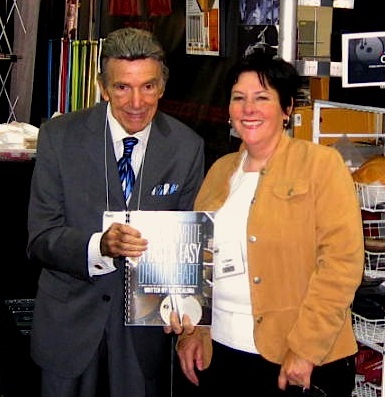 More Testimonials
"Liz Ficalora's new book, 'How To Write a Fast And Easy Drum Chart Book ' will help students in understanding the various parts of a tune and how they can quickly put together a chart that indicates all the basic information that they will need when performing. Most contemporary rock and pop tunes are relatively simply in design and using Liz's method will help you to get everything right the first time. This method will be especially handy for students with limited reading ability. Definitely worth checking out.
Gary Chaffee
Clinician, Teacher, Author
"A great system for putting together effective and useful charts. Much faster than anything Iíve ever used. This charting system works well and is easy to learn.
Lizís system cuts the time and hassle out of learning new songs. Awesome!
Peter Barbeau
Celine Dion/Roch Voisine/Sass Jordan/Aldo Nova
" This book really opened new ways to write out the drum chart fast . I've saved lot's of time in sessions using this method . My students have really enjoyed Liz ' s method . " 
Tommi Rautiainen
Freelance
Helsinki, Finland        
Hi Liz, 
As a new drummer, I had been trying to find country music charts in order to see "how they do it" - hard to find. Until I discovered your book, "How to Write a Fast & Easy Drum Chart". Boy, can you ever communicate in a helpful way!
I'm a retired guy who is working on a highly aspirational "Bucket List". Since November 2012, I've been working very diligently on learning how to play the drums in the context of country music. You seem to be the God-send that I've been looking for.
Thank you so much for taking the time to follow your dreams, creating the F&E Drum Chart, writing the book, and so effectively teaching me and scores of others how to play better drums.
Your latest and greatest fan,
Richard Buchanan
 "This system of charting is very effective"
If your looking for a way to learn songs quickly with minimal hassle  factor this is it... charting out your parts is a skill that WILL GET YOU GIGS!
Tom
Session Player
Nashville
Liz,
Your method of charting is very easy to use and easier to follow than number charts. 
Thanks! 
Keepin' the Rhythm,
Steve
Your charting system is KILLER!!! It really makes it much easier to get the chart written up, and even easier to read! I've been handed 26 tunes, many of which are originals, for this new group, and I'm charting and reading faster than I ever have before!
Good for you!!! Only wish I'd thought of this myself...Ya know...Music notation pads are for "Writing Music"...but, your stuff is truly a "CHART" What is should be!
Feel free to use any or all of my note in your ads.....
All the best, Paisano!!!
Bob DeSimone
Big Mama Thornton, The Bernie Pearl Band, Dr. John, Albert King, Long Gone Miles, Curtis Tillman, Taj Mahal & Chuck Berry

Check your inbox to confirm your subscription